There's not been a lot of good news around so far this year, so Steel Hawk Motorcycle Club are happy to announce that entries to their inaugural 'Helter Skelter Hillclimb' presented by Buckland Newton Hire (BNH) are now open!
Following their recent announcement that entries are open for their first 'Airborne Gunner Summer Supercross' on Tuesday August 3rd and their increasingly popular 'Rock it til Sundown Summer MX Classic' on Wednesday 4th August, both at Cusses Gorse MX, the Steel Hawk MCC team are all systems go for their 'Helter Skelter Hillclimb' presented by BNH as their first event of 2021. The unique event will take place at Buckland Newton, Dorset on Saturday 12th June.
As the name suggests, this is a hillclimb with a difference. Six riders race up the hill but it doesn't stop when they get to the top, that's only half of it! Once reaching the summit they turn and race back down round a series of giant slalom skiing style red and blue markers before finally launching the finish jump at the bottom! A simple format, that's simple fun. There'll be heats and semi finals to whittle it down to the final four for the overall glory in each class, which are: 450cc, 250cc, 125cc, 85cc, Moped, Minibike & the 'Run what your brung' class, where pretty much anything goes!
Brad Perrett of Buckland Newton Hire is equally as enthusiastic. "We think it's a great idea that the guys at Steel Hawk MCC have come up with and we're pleased to get behind it. When Jeff and Paul came out to visit the site we could tell straight away how passionate they are about laying on a fun, relaxed event where it's all about have a good crack and not to be taken too seriously and we like that. I ride and race myself and there's no doubt the fun has gone out of some of it, but I can't see it with this. I mean, just seeing one moped charge up the hill would be a laugh in itself. So to see four of them race up and then zig zag back down is going to be brilliant. I'm not sure if many mopeds will hold together, but it's going to funny finding out!"
The Steel Hawk MCC trio of Paul Oughton, Julie Coyne and Jeff Perrett have been working hard on new off road motorcycling concepts and the Helter Skelter Hillclimb is definitely different to anything else out there in the UK. "We're really looking forward to laying on this one!" says Steel Hawk MCC's Paul Oughton. "This event really is about having a good time with your mates and putting smiles on faces. Obviously, it's still competition and a race but the fun element is clear, and that's reflected by us introducing a moped and 'run what your brung' class. It's all about getting on a motorcycle, no matter what it is and ragging it. In this case up and down a hill. What with it being the first one nobody knows how it will pan out, but we're pretty confident all the ingredients are there for some genuine entertainment and good times. We just hope that we'll be able to have spectators come out to watch by June, and failing that we can at least run the event and we're a bit more on top of Covid by then. We're remaining positive for all our events and cracking on with all of our planning on schedule. Entries for the Airborne Gunner Supercross and Rock it til Sundown are going well along with the planning behind the scenes, so hopefully Helter Skelter will be well received too and we can start off our 2021 events as we mean to go on, with people having a good time either riding or watching dirt bikes in a fun, safe environment."
Entry forms and more details on the Helter Skelter Hillclimb presented by BNH are available at www.helterskelter.cc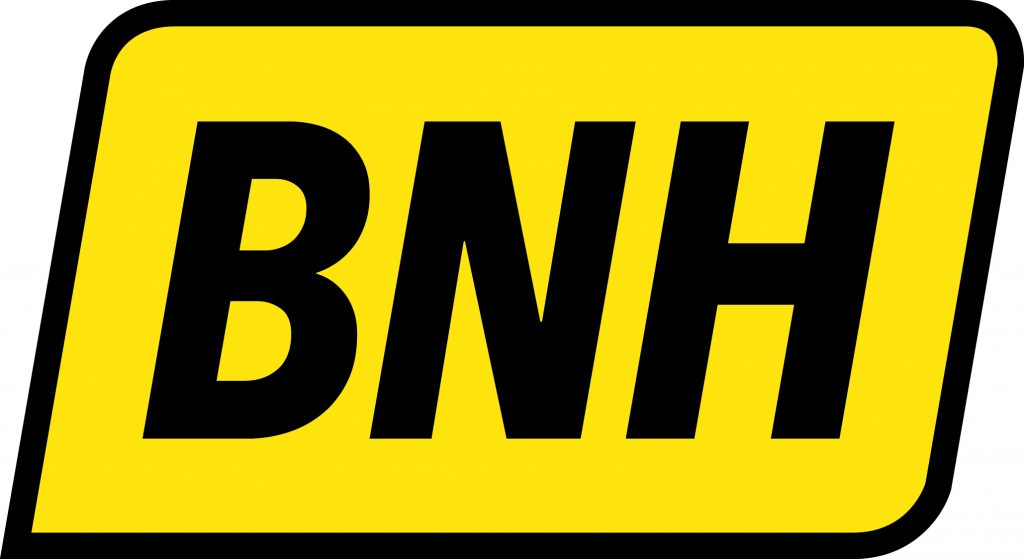 Helter Skelter Hillclimb! Race ready…..up and down!