SUMMER MIDWEEK MOTOCROSS CLASSIC
Rock it 'til Sundown Midweek Summer Motocross Classic
We are proud to be hosting our fourth "Rock it 'til Sundown" Midweek Motocross Classic in 2021, which will take place at the awesome Cusses Gorse venue near Salisbury in Wiltshire on Wednesday the 4th August.
The format of the event sees the daytime being fully designated to the Youth classes with an Auto class now added into the mix, and with the Small and Big Wheel 85's being separated. The Youth racing will finish in the afternoon, with the Adult racing running in the evening with the Expert MX1/MX2 riders having two motos, the 40 Clubman MX1 riders having two motos and the 40 Clubman MX2 riders having two races. Following that there will be a Super Final with the format of this still to be decided. 
Daytime
Auto's
65's
Small Wheel 85's
Big Wheel 85's
Rookies 125's and 250f's
Evening
Adult Expert MX1/MX2 
(Will race together but scored separately) 

Adult Clubman MX1

Adult Clubman MX2
Riders who are Pro or Expert riders at the MX Nationals are unable to race in the Clubman class.
For 2021 we will be running "Rock it 'til Sundown" at the fantastic Cusses Gorse MX venue near Salisbury in Wiltshire.
The track sits in a valley and offers a vast, flowing lap with plenty of variation to test and be enjoyed by all levels of rider.  We aim to run a shortened course for the Auto's.
The circuit also offers great viewing and with plenty of level parking Social distancing can easily be achieved in the pits and viewing areas.
The full address for the venue is
Cusses Gorse MX
Cusses Gorse
Long Close Farming
Winterbourne Gunner
Salisbury
Wiltshire
SP4 6JW
Early Bird entry prices up and until 31st March 2o21. The prices will rise after this date.
Auto's – £40
65's, 85's and Rookies – £45
Adult – Expert & Clubman – £50
Transponder hire is available for £10
Nora day licences are available for £10
For more info email info@steelhawkmc.cc
Take a few laps around Cusses Gorse with Corey Hockey...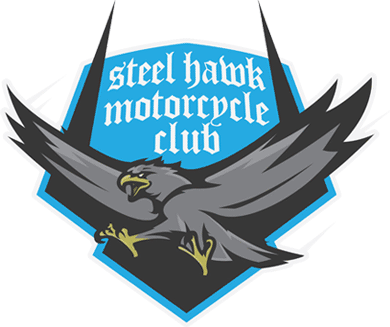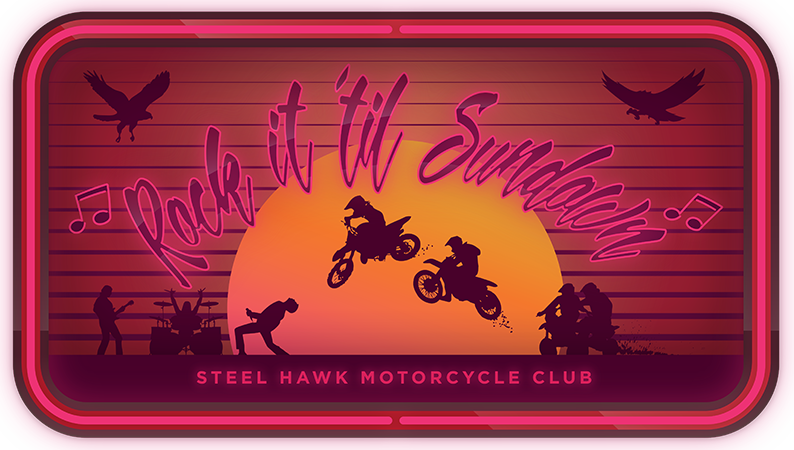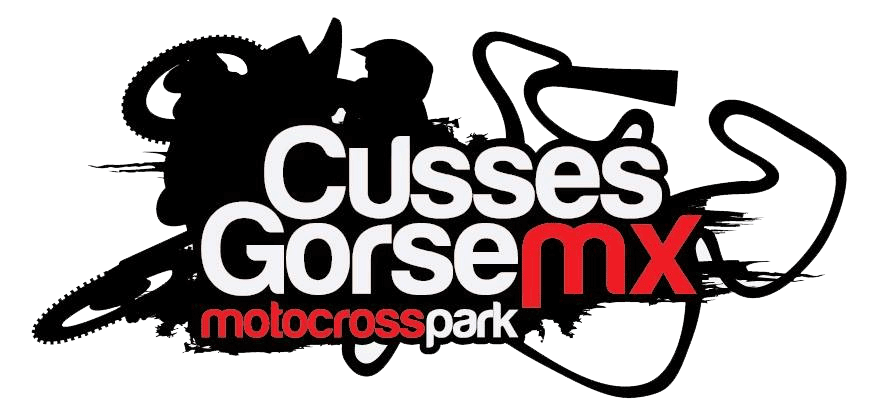 Cusses Gorse MX Down Barn Road Winterbourne Gunner, Salisbury, Wiltshire. SP4 6JW