The first part of today's inaugural Airborne Gunner Supercross presented by Stunt Flying at Cusses Gorse MX saw some dominant performances from all of the winners in the Youth classes which were sponsored by Madison.
John Slade was superfast in the Auto's going through the card with three wins and the overall ahead of Elliot Shawyer who had a fantastic third moto and the entertaining Jay-J Cooper in third.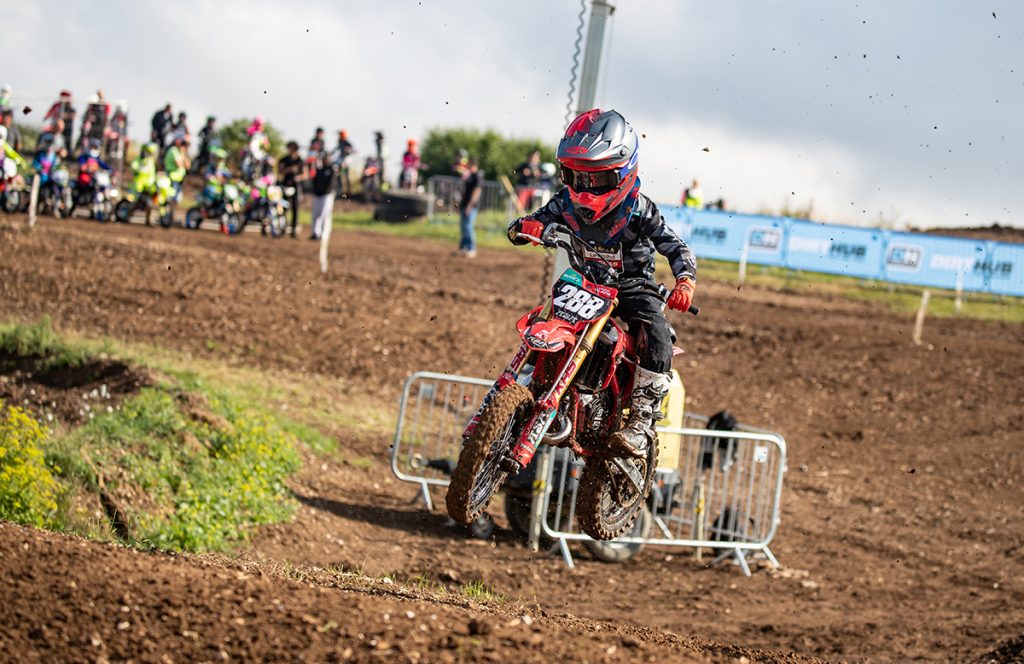 In the Junior 65's last years Rock it 'til Sundown winner Robbie Daly was outstanding going 1-1-1 with a sublime performance. Olivia Reynolds had immense pace too and showed her love of big air finishing second with Archie Edwards putting in a great shift for third.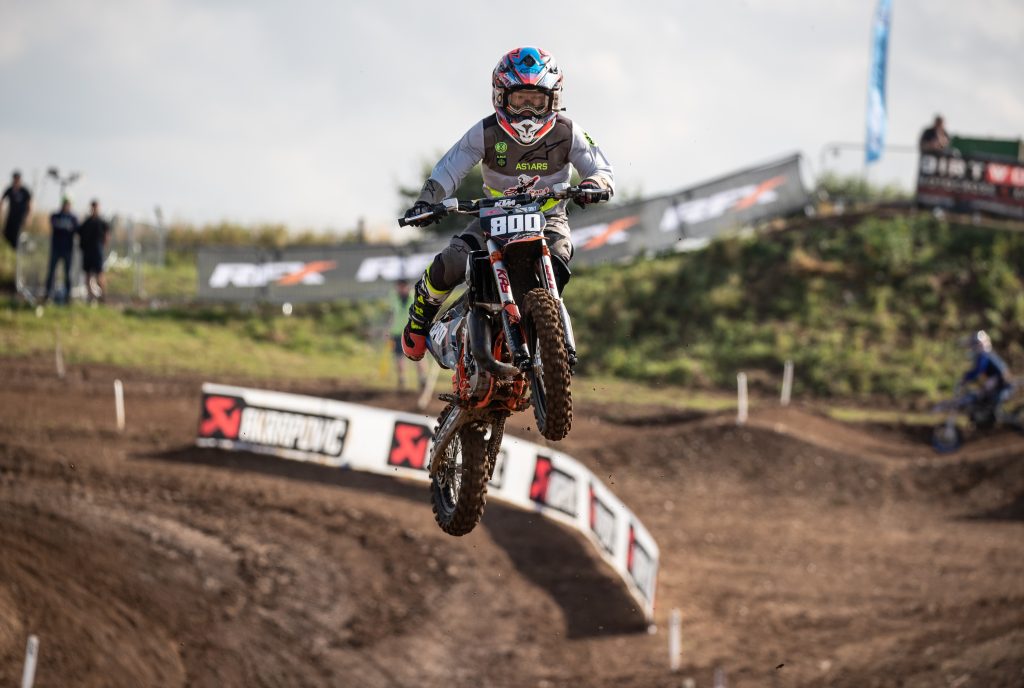 Harrison Schofield was outstanding in the Small Wheel 85's maxing out over the stylish Rocco Hands and Shane Jones.  Drew Stock crashed out in the opening moto which hampered his scoring but by showing grit and determination he was awarded by Jack Brunel with a set of Oakley Goggles.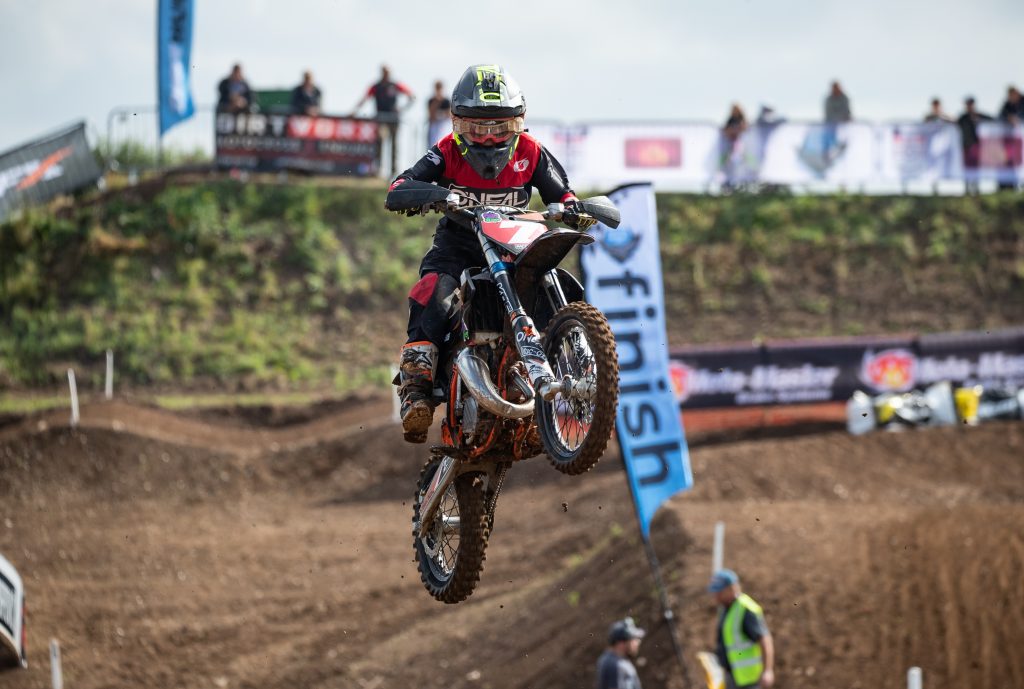 In the Big Wheel 85's Isaac Ash was blisteringly fast, winning each moto ahead of the Helter Skelter Hillclimb 85 winner Harrison Greenough and 2020 Small Wheel 85 Rock it 'til Sundown Champ Charlie Richmond.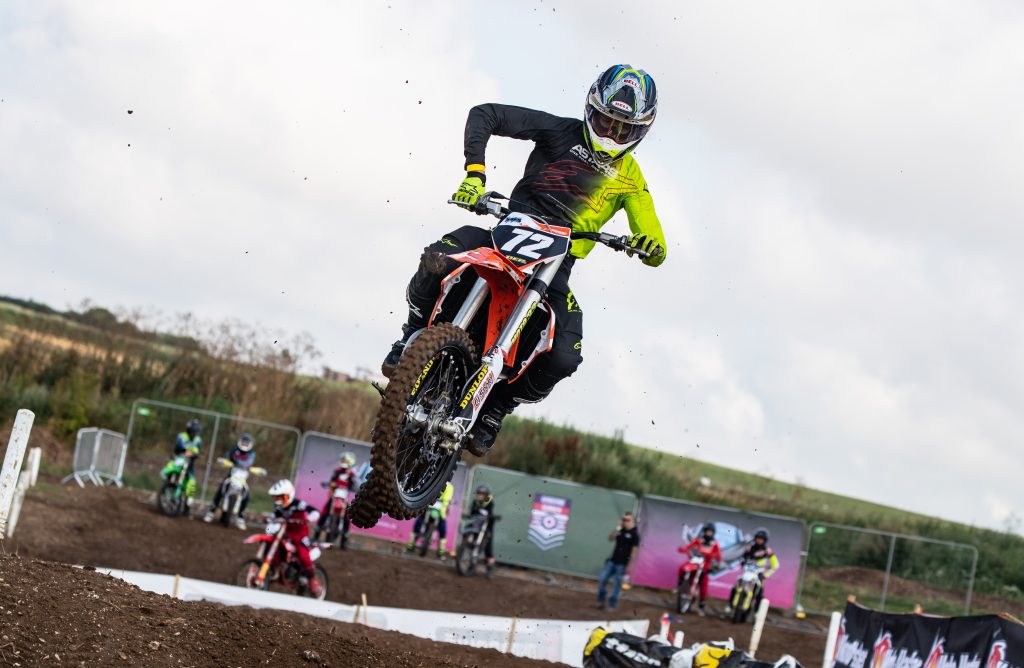 Raife Broadley was a class act in the Rookie 125's but he had to do it the hard way in the final moto after going over the berm on the opening lap. Northern Irish racer Charlie Irwin made his trip worthwhile with second with Jacob Randall having a good day to land the final spot on the box.
There was another superb performance in the Rookie 250's by Jaygo Beasty who fended off Second placed Leon Williams and third placed Callum McCaul for the victory.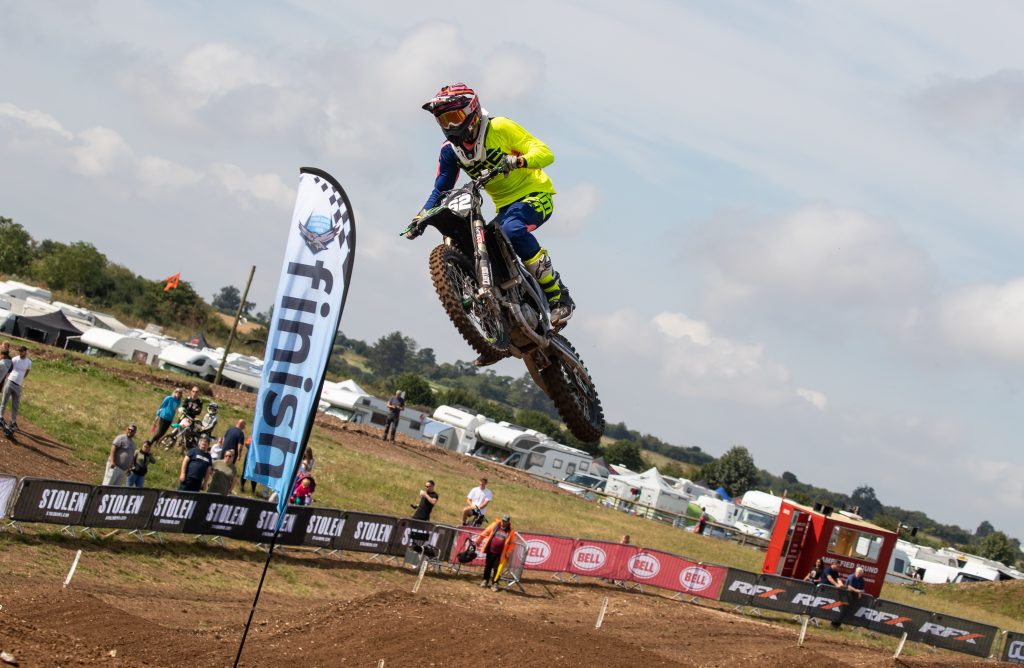 The top three were all presented with a pair of FMF Goggles, Fist Gloves and an Ogio Bag courtesy of Madison.
The first two races of the Revvi Cup also too place and provided amazing entertainment for all involved with the little racers putting on a fantastic show.
This evening will see the final Revvi Cup race, the Clubman, Expert Open and Pro Invitational.