The Steel Hawk Motorcycle Club are pleased to announce that Duck Smart has become the Official cleaning partner of the club in 2022.
Duck Smart has been a supporter of Steel Hawk right from day one by supporting the inaugural Rock it til Sundown Midweek Motocross back in 2018.
Hailing from Benfleet in Essex, Duck Smart burst into the Off-Road scene with their foaming and fresh smelling Earth Mover Bike Cleaner in 2011, but since then they have continued to develop new products from their factory where they invent, create and bottle all of their range, which also includes, Mud Slider, Bullit Silicone, Slick Air Filter cleaner, Kit Clean, Smart N Ezee and more.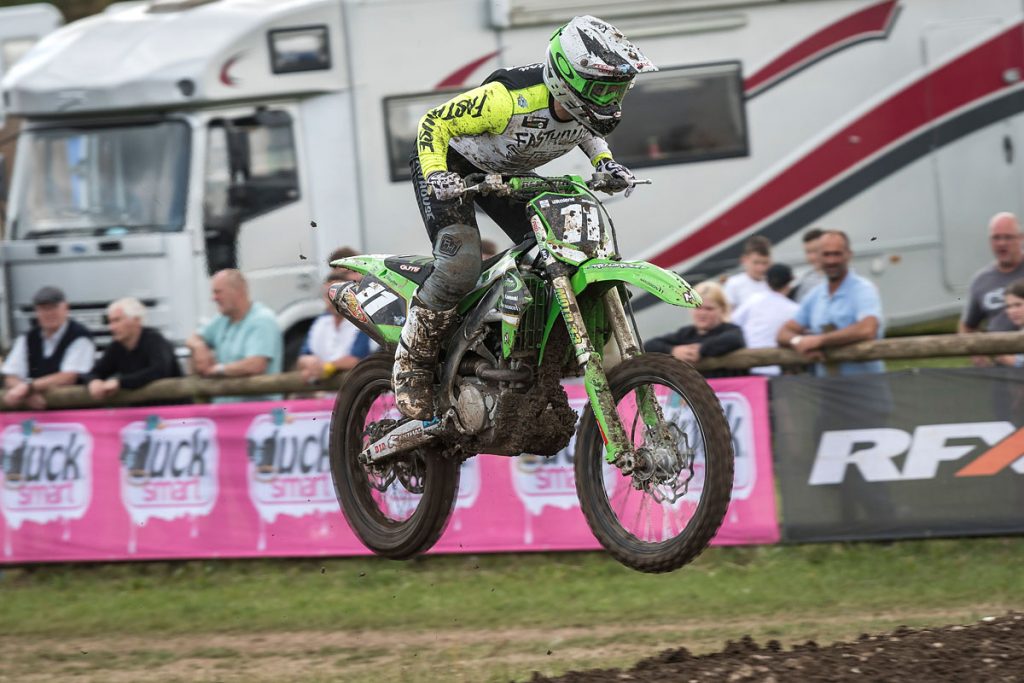 Steel Hawk has expanded their event portfolio in 2021 with the Airborne Gunner Supercross and Helter Skelter Hillclimb being added to the schedule with the Farm Boy Bash, Revvi Cup, Hammer and Tongs Team Trophy and Four Nations MX Cup all set to join the roster in 2022.
Talking of the partnership Steel Hawk's Julie Coyne said "It's fantastic that a brand that has been partners with us from the beginning are stepping up their support and we are proud to welcome Duck Smart onboard as our Official Cleaning Partner. We all love Duck Smart's superb range of products but also Gary and his team's passion for his products and the sport."
Founder and owner of Duck Smart, Gary Bennett said of the announcement, "We are really excited about 2022 and the events that Paul, Julie and Jeff at Steel Hawk are promoting. We have seen how the club has developed in the last few years and there are exciting times ahead and we are glad to be part of it and be able to showcase our products at their events throughout the year."
Further developments between the two brands will be released soon.
The next event for Steel Hawk is their next Revvi Cup event on Saturday 24th April at SX Worx in Sheffield.
For more information on Duck Smart visit their website www.duck-smart.com